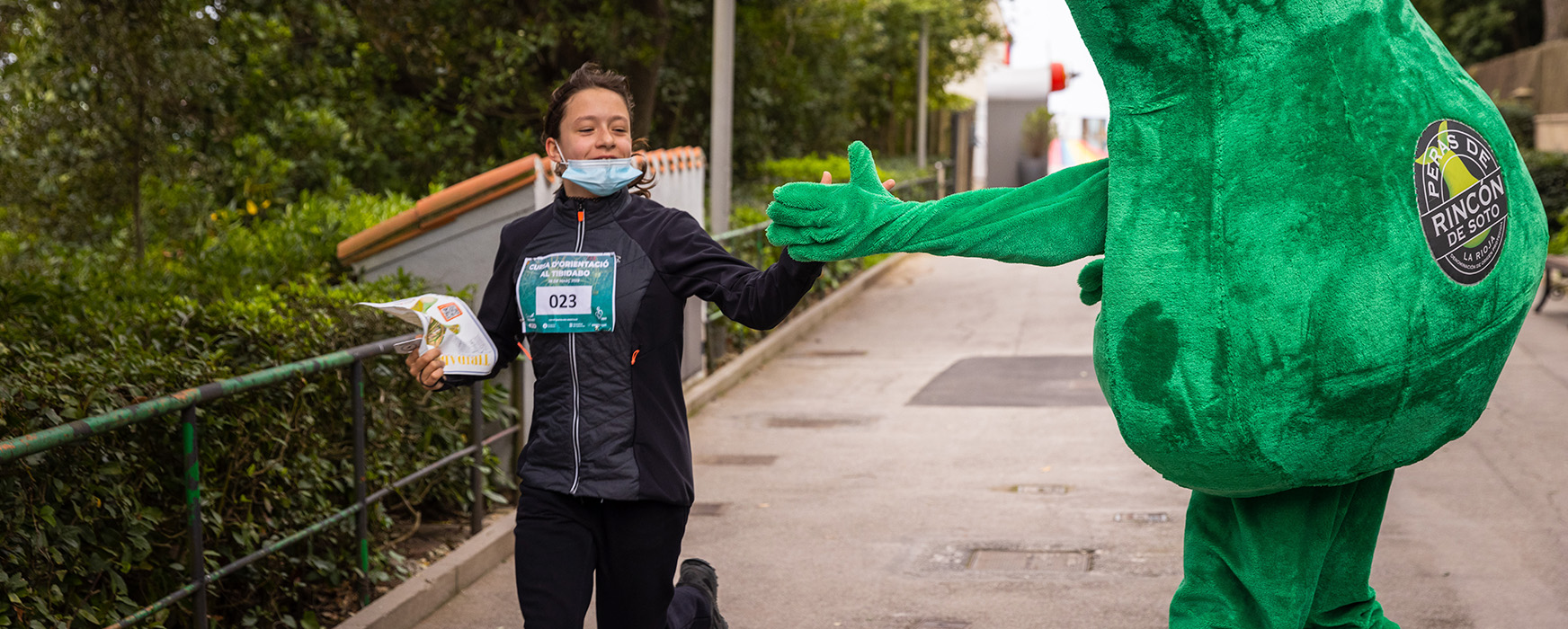 CEEB & Tibidabo has celebrated an original, dynamic and sustainable sports event

Next CEEB orientation journey arriving at Nou Barris Central Park at the end of April
Teens and adults of all ages enjoyed the funniest orienteering race of this season! On Saturday the 26th of March the Consell de l'Esport Escolar de Barcelona held a race in Tibidabo amusement park where runners could find hidden marks against time. Moreover, participants arrived to the top of Tibidabo Park through the "Cuca de Llum" funicular: a more sustainable way of transport.
The CEEB Institutional Vice President, Joan Villacampa, and the General Director of Tibidabo Park, Rosa Ortiz, were present during the event.
Photo gallery (Peras Rincón de Soto)