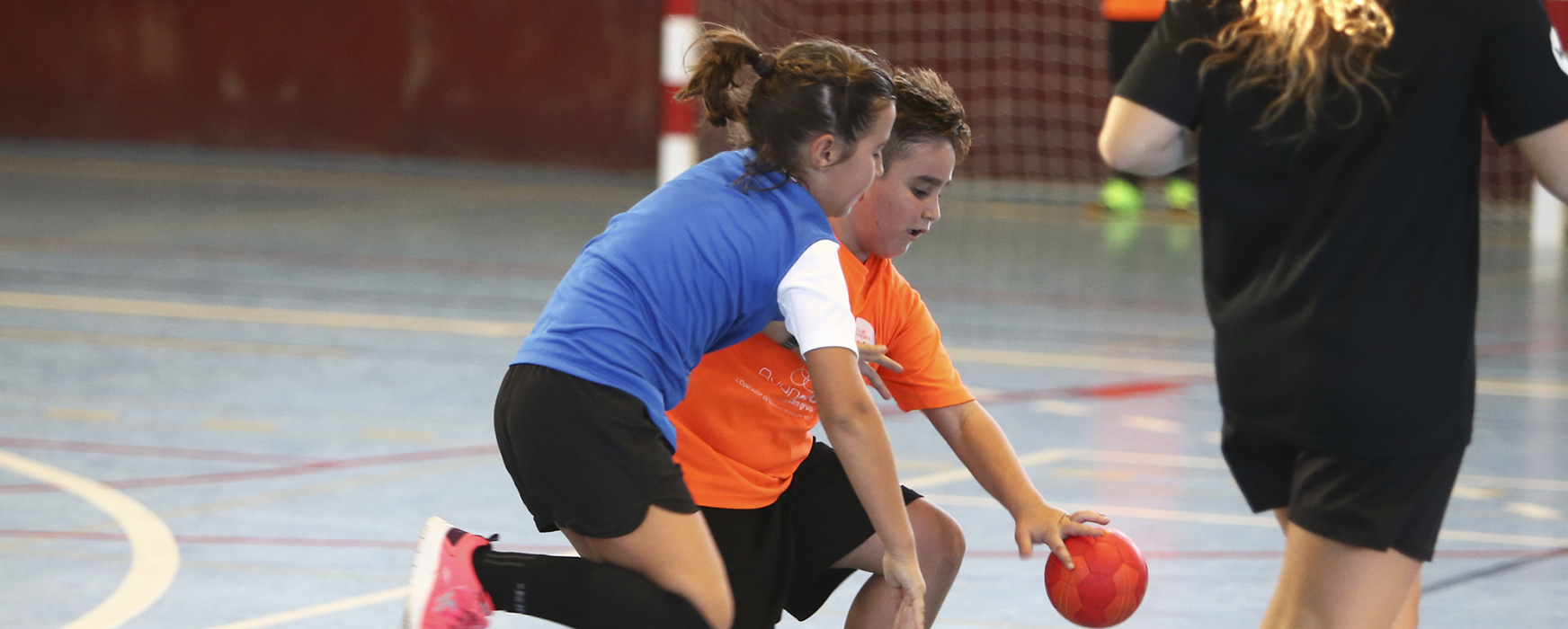 Are you ready for the Copa CEEB second stage? The 2022 edition is arriving next weekend -the 21th and 22th of January- with a cargo of innovations. Provisional timetable are available through CEEBs website. Its celebrating until May at different schools and sports centers. Here are some novelties about the main school team sports competition of this season!
First days
Friday the 21th and Saturday the 22th of January CEEB is going to celebrate the first basketball, soccer, handball and voleyball matches simultaneously at different sports places of Barcelona.
Format shift
From now on, return games are celebrating just one week apart. In this sense, CEEB is speeding up the school sports competition to face any COVID-19 resurgence.
Easier with the APP
Do you want a rapid access to Copa CEEBs timetable? Its easier with the El Consell APP -available through Apple Store and Google Play– to check all the main information with just one click. If you need the final calendar, it will be available in your smartphone from the next Friday the 14th of January at 12.30 h.
Sports yourself with Wala!
As every season, all the team sports competition matches have to run with the official sports ball. Wala still provides the new CEEBs balls through its website. Its compulsory! Þ