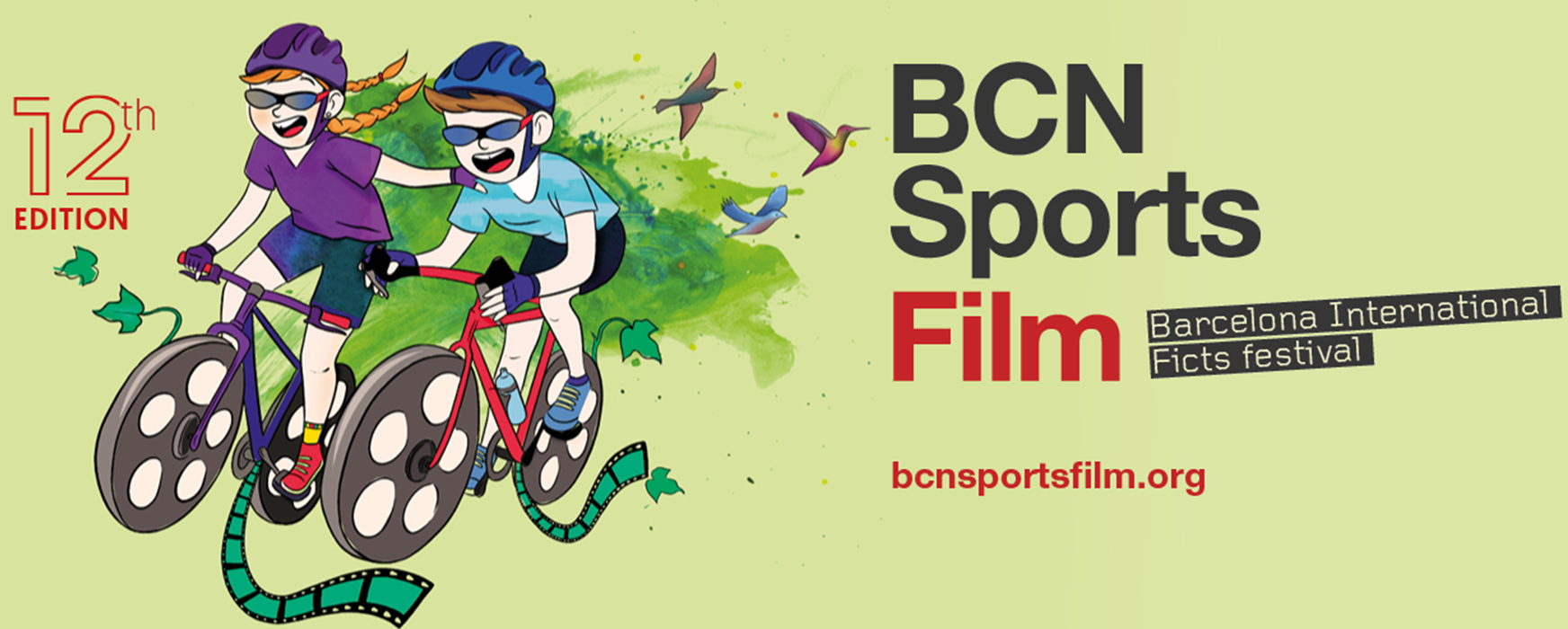 The new BCN Sports Film edition is coming to the city! From the 14th to the 20th of February, the main Barcelona festival about sports through an international point of view its celebrating with the support of FILMCLUB.
This 2022 edition proposes on-site and online specific film sessions targeted at young and children from 6 to 14 years old. On the left hand, at Museu Olímpic. On the right, virtually at each school classroom.
These movie sessions reflect contemporary issues such as immigration, health, stereotypes, performance, harassment and gender diversity among other subjects.